The Preferred Engineering Advantage
At Preferred Engineering, L.P., we understand that by serving the best interest of our client, we establish an environment for mutual success. Our business model is built around the principle of developing long-term repeat business by providing our clients the best design and engineering solutions in a logical, efficient, and cost effective manner. We believe that our core values, aligned with an experienced, knowledgeable staff, appropriate technical tools, and specialty skills of our alliance partners, come together to formulate the best solutions. We call this…"The Preferred Engineering Advantage".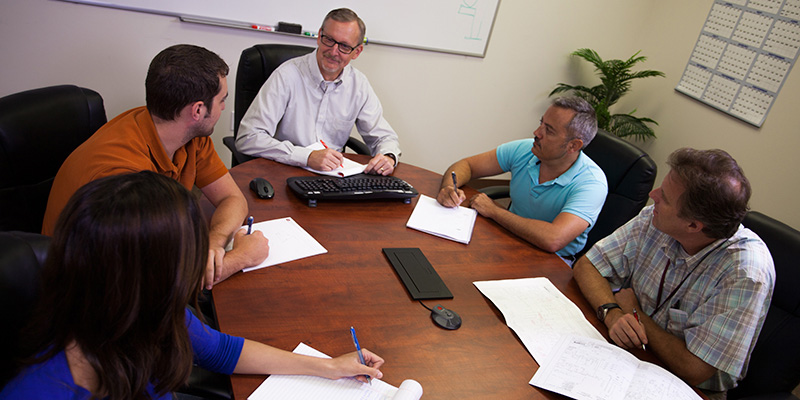 Practical – Efficient – Technology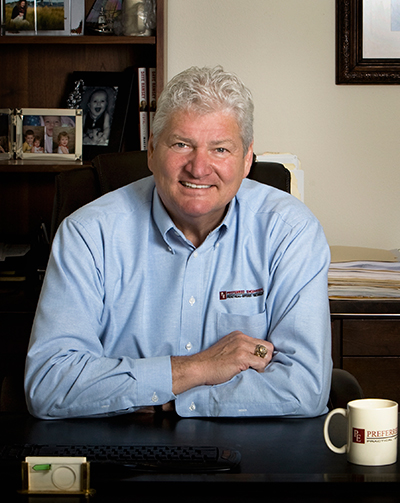 The Preferred Engineering Advantage is enhanced by our utilization of the latest Computer Aided Engineering (CAE) tools available. If project objectives dictate using microprocessor based laser, or laser point cloud surveying with integrated 3-D modeling, PE has that capability. When project objectives require field fabrication and fit up, PE may use a pencil and paper for piping design sketches to minimize engineering costs. The utilization of automated estimate tools like ASPEN/ICARUS enables our staff to efficiently provide consistent estimates for our clients. As project objectives are defined, the PE project team incorporates the right CAE tool into the project plan to enhance accuracy and efficiency. The key to practical efficient use of technology is to know WHEN to use it. PE project managers know the right questions to ask our clients at the beginning of a project. This alignment allows optimization of a project execution plan utilizing the appropriate CAE technology tools.
Why Preferred Engineering?
Plant Project Focus
Develop/Earn Long-Term Business Relationship
Desire to be an Extension of the Client's Project Experienced Technical Personnel
Consistent Lead Personnel Dedicated to Repeat Business Clients
Low Turnover of Preferred Engineering Staff
Innovative Approach for Efficient Plant Project Execution
Full Service Engineering for the Petrochemical Industry